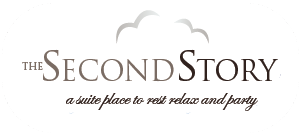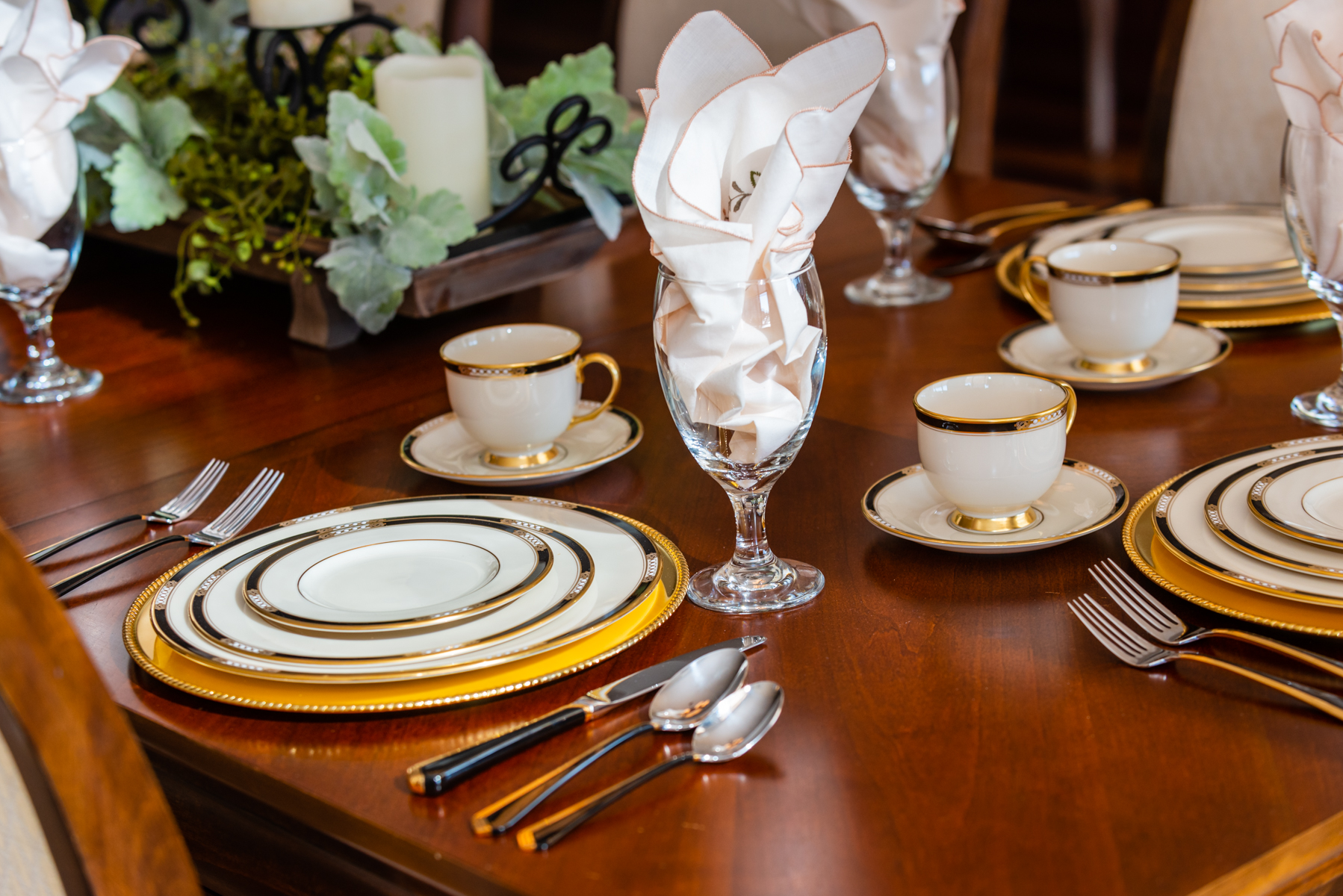 Beautiful Bridal Bundle: Call for Pricing
Simply walk down a flight of stairs the morning of your wedding and let the magical day begin… 
Salon 206 Take Over – Let the festivities begin with your bridal party as you create "home base" in our chic salon.  We will play your own tunes to kick off the perfect day!
Continental Breakfast –  Enjoy a light breakfast with juices and coffee.
Celebrity Hair – Includes up to 5 updos for bride and her wedding party! Additional updos available.
Frame Your Day – Our stylist love to have fun! Use our fun photo props and digital polaroid camera in the salon to truly capture the moment. Instant takeaways from the day!
Additional Treatments Available –  Lashes, Air Brush Make-Up, and Nails. Inquire over the phone for prices.
Please reserve your weekend at the second story and the bridal bundle at the same time to secure space.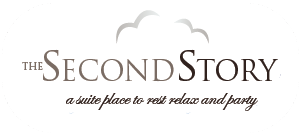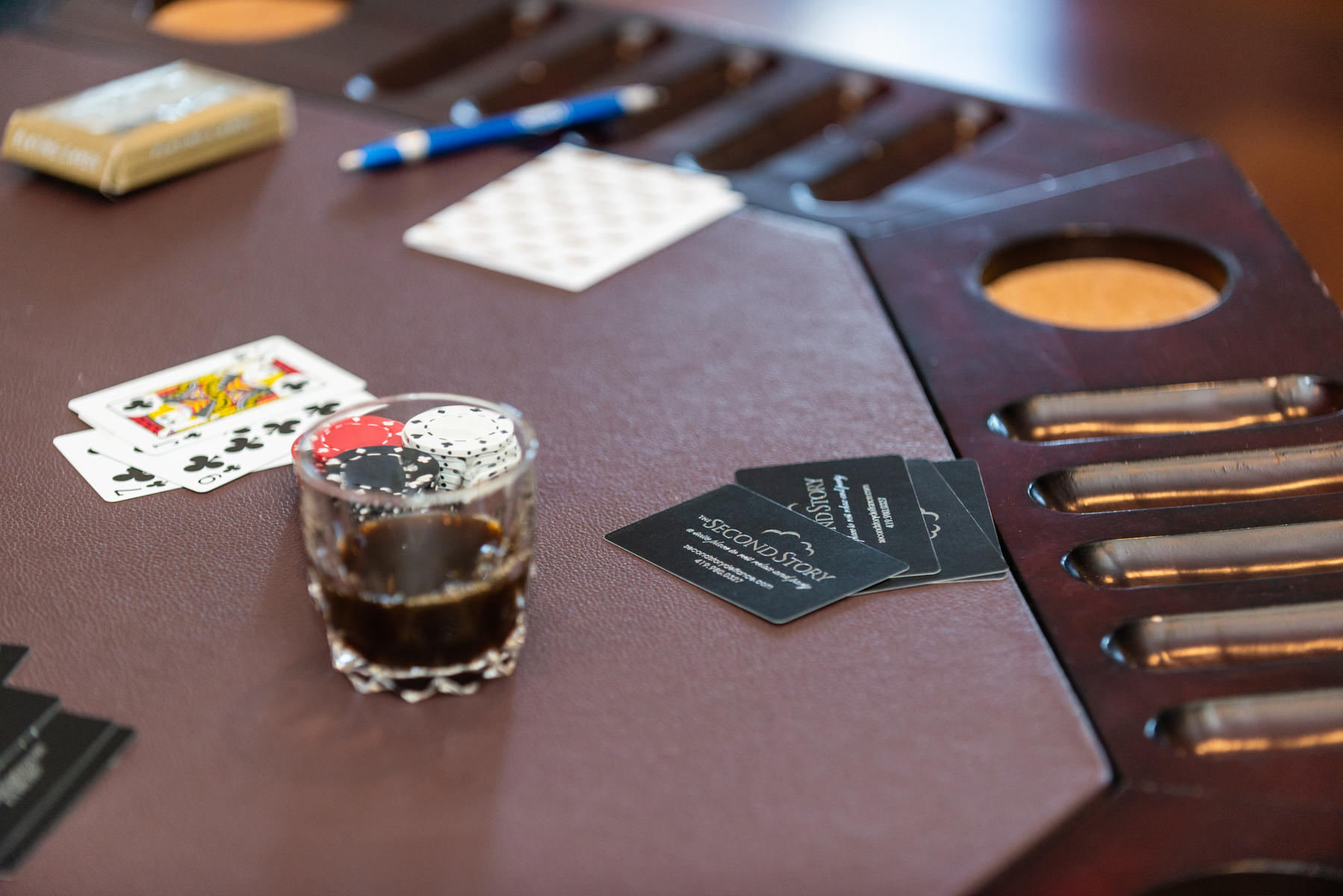 Entertainment Packages: Custom Pricing Options
We can plan the ultimate weekend or special event with unique touches, making moments they won't forget. 
Turn "Date Night" into "Date Weekend" –  Need a weekend away? Don't spend the time driving, head downtown!
G.N.O. – Have lots of friends, but limited space?  Grab some rom-coms, jammies and wine for this perfect night!
The Big Game – Don't crowd around the TV to watch the big plays, enjoy the space and bar to cheer on the team!
Kid's Slumber Party –  Have tweens take advantage of our massive open space for dance parties and movie watching!
The Big Question –  We can help coordinate the surprise when you are asking her to marry you!
March Madness Weekend – Stay planted all three days in front of the TV with family and friends watching games.
Late Night Card Games – Gather friends and with all of our space, everyone can play… and stay late into the night.
Gift A Night Away – Need a unique gift to a friend or for a couple? Send them our way!
Our Inn has received the honor of the
TripAdvisor
Certificate of Excellence award that celebrates excellence in hospitality and consistent outstanding traveler reviews. See for yourself why our guests rate our accommodations so highly.
Wedding Weekend
We rented the Second Story for our wedding weekend… Friday night was the rehearsal dinner, plenty of space to accommodate our guests, Seven bridesmaids spent the night and used the space to get ready and have our hair done. The my husband & I spent the night after our reception, it was comfortable and relaxing. Thank you Sylvia … (and Gary) for a great weekend.
Family Gathering
We had a simply fantastic stay at the Second Story. Upon arrival we were impress by the tasteful decor and spaciousness of the condo. The accommodations are certainly high quality and our family of four felt right at home with the generous linens and other amenities provided. We hosted a small family get together. Everyone loved the pictures on the walls. A wonderful home away from home.
Daughters Wedding Weekend
Our daughter was getting married in Defiance. It was suggested to check out the Second Story. We rented it for the entire weekend – actually until Monday. Let's see – Rehearsal dinner (with space to spare), party after rehearsal dinner, many family members spending the night, girls in the bridal party getting ready there (with folks coming in and out all morning for a quick cup of coffee), gathering between the ceremony and reception (with at least 50 people there),after reception party, breakfast the morning after (with at least 40 folks) ,a quiet afternoon with some special friends sharing left-over bottles of wine, and finally a quiet evening for the parents of the bride. Priceless. Sylvia was incredible, helpful and so flexible. Amazing.
Girls Night Out
The Support Group Girls took the Second Story by storm to celebrate"Girls Nite Out" as well as a member's birthday.  We had drinks, food and massages by the kind folks at Exhale Body &Soul!  The accommodations were perfect for our agenda as there is more than enough room!  We were all very impressed with the Second Story, its décor, and what it had to offer! Excellent location and very comfortable!  It was a perfect choice for our little group!  We especially enjoyed the deck out back.  We decided this should become an annual outing and hope to visit again!
Please contact us with any questions regarding availability or to book an upcoming reservation.